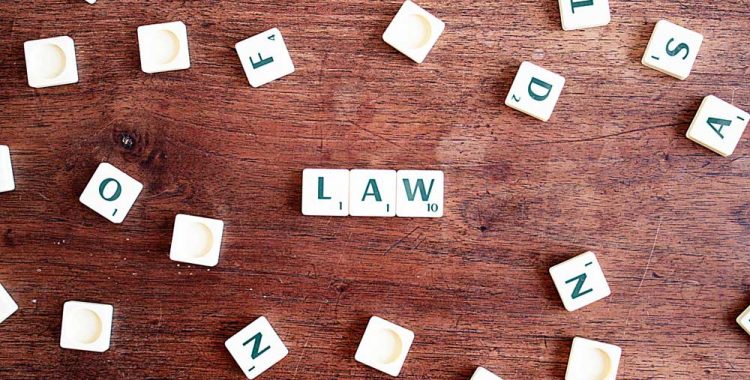 Grenfell Tower fraud: 47-year-old woman jailed for four-and-a-half years after posing as fire survivor
Joyce Msokeri, a con-woman, posed as a Grenfell Tower fire survivor in order to claim food, clothing and hotel accommodation worth £19,000.
Msokeri, 47, has been sentenced to jail for four-and-a-half years for her fraud attempt. Msokeri claimed that her husband died in the Grenfell fire when in fact she is a divorcee and she lives miles away from the Grenfell Tower. According to London's Old Bailey, she could have gotten £200,000 if she had not been caught.
The con-woman showed no emotion when the presiding judge, Michael Grieve described how Msokeri used Grenfell Tower fire, one of London's most horrific disaster in recent
times, for her greed.
The judge called her fraud attempt "callous and contemptible, and indeed disgusting". The judge also said that this offence is only justifiable by a custodial sentence, and one of some length. Judge Grieve mentioned that Msokeri took advantage of the disaster and used it for her greedy intentions.
Msokeri even went to Westway Centre, where a set up was held to help survivors, last June 15, 2017, a day after the Grenfell Tower fire. According to her story, she escaped the blaze with the help of her husband. She claimed that her husband gave her a wet towel to shield her face and escorted her to safety. She lied that her husband died after helping her sister on another floor.
People believed her story and gave her donations. Msokeri would then go to a Hilton hotel and fill the room with money, gadgets and other electronic devices, handbags, as well as dresses.
"What the evidence demonstrates is that she committed these crimes through greed and she got away with it for a certain amount of time through her skill at manipulation," said prosecutor David Jeremy QC.
She could have got away with her story, but she was questioned when she was unable to give the flat number in the tower, despite having claimed that she lived there for a few months.
When questioned, Msokeri roped in a vulnerable man to pretend to be her husband. She even told them that she found him living in a cave in Kent.
During the investigation, the police were able to trace Msokeri's real address to be in Sutton. With this, they established that she was not married at the time of the fire. She was charged with fraud in September of 2017.
Msokeri of Sutton, South London, was found guilty of three counts of fraud against the Royal Borough of Kensington and Chelsea (RBKC), the Hilton and charities. She was also further charged with possessing a false document.
Detective Chief Superintendent Matt Bonner said that he found it terrible that there are individuals that think about profiting from the pain of others. Msokeri did not only take money, housing and clothing from those who really needed it, but she also diverted police resources from those who are in real trouble.
"We will continue to use all our powers to investigate anyone whom we think is fraudulently profiting from the tragic fire at Grenfell Tower," said Detective Chief Superintendent Matt Bonner.
If you have been proposed to have an interview under caution, have been implicated in benefit fraud or are subject to a benefit fraud prosecution, Benefit Fraud Solicitors can help. We have over 20 years of experience in dealing with all types of benefit fraud cases. Our dedicated team are experts in the field of benefit fraud and can even supply training for the Citizens Advice Bureau and other advice agencies in this specialised area of law.