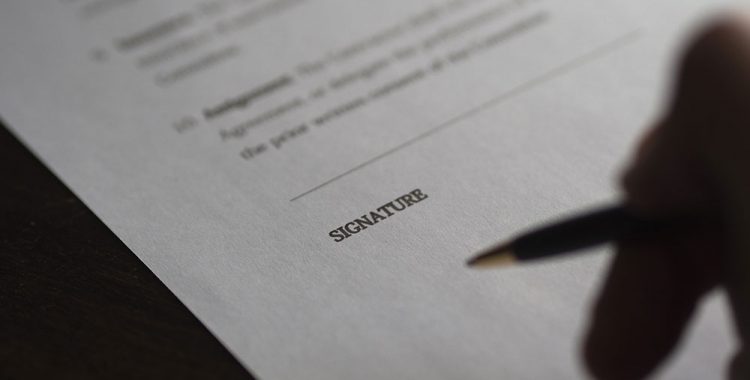 Manchester bombing insurance fraudster jailed for two years
A cold-hearted con artist claimed to have a daughter who was severely injured in the Manchester Arena attack as part of her bogus insurance claims.
Susan Pain, residing in Merseyside, said that her girl had to undergo two major operations after the bombing – a lie she told to make false expenses claims.
The 51-year-old fraudster, who in fact has no children, has also made up cancer battles, pregnancies and jury duty stint to support her scam in the past years.
Pain, an insurance broker, used her inside knowledge of the industry to submit 31 fraudulent insurance claims that led to pay outs amounting to around £140,000.
The court heard that Pain had worked for Money Medical Management, which sold policies underwritten by AXA. This is where she oversaw a section of the company, which provided insurance for medical professionals to cover unexpected loss of earnings caused by sickness, maternity, family emergencies and jury service.
Known professionally by her former name, Susan Raufer, she thought she could avoid being discovered of her frauds. However, her claim for loss of earnings fell apart when insurance company, AXA, failed to see any record of her made up daughter among those injured at the Ariana Grande concert.
After AXA reviewed a number of other claims linked to Susan Pain, they were able to discover years of fraud. They found that, from 2010 to 2017, she has made 31 fraudulent insurance claims under the names of friends and family, plus some in her own name.
In one claim, she pretended to be an orthodontist who had to take a leave to be with her "daughter" that required an open heart surgery.
Meanwhile, in other claims, she said family members of the medical professionals submitting the applications were battling different types of cancer. She even used bogus jury service and maternity leave to submit claims.
Pain forged the signatures of the supposed claimants, and provided documents, including NHS procedure and maternity leave papers, to support her fraudulent claims.
She has also falsified letters from Her Majesty's Court Service calling the claimant for jury service.
To be able to obtain the payouts, she asked her relatives and friends, whose names she had used to make the claims, to receive the money into their bank accounts through cheques and transfers.
Her friends and family only agreed to receive the money because she told them that it was her bonus payments and she would get tax advantage if the money will be sent to their accounts. They were not aware that these were all part of Pain's scams.
A financial investigator in the City of London Police's Insurance Fraud Enforcement Department (IFED), which led the criminal probe, learned that the money had been given back to Pain, clearing all the names of the family and friends from any misconduct.
After hearing details of the case, Judge Alan Conrad, QC, sentenced Pain to two counts of fraud at Liverpool Crown Court, resulting to two years in prison.
After the sentencing, Detective Constable Ant Andrews, who the led the investigation for IFED, said, "Pain exploited the tragic terror attack at the MEN Arena, as well as other examples of human suffering, to make a financial gain. She betrayed the trust she had with her friends and family, using their details to make the false claims, then lying to them so she could receive the money she'd stolen. She is now paying the price for her fraudulent activity, not just with the sentence handed down by the court, but also with the loss of her job and reputation."
If you have been implicated of benefit fraud, have been asked to attend an interview under caution, or are subject to a benefit fraud prosecution, we can help. With over 20 years of experience in dealing with all types of benefit fraud cases, our dedicated team are experts in the field of benefit fraud. If you have any enquiries, don't hesitate to contact us at 0117-314-6400 or email us at  ted@southwestlaw.org.uk